School Lunch Directors don't have time to monkey around with snacks.
That's why Nutritional Choices built our entire snack line up with schools, daycares, summer camps, colleges and healthcare centers in mind.
All of our delicious snacks:
Are nut-free and made in a certified peanut and tree nut-free facility. Keeping kids safe from common allergens.
Are whole grain rich! Containing 51% or more healthy whole grains.
Comply with Smart Snack guidelines for easy adoption into vending, a la carte, and school store settings.
Meet or exceed federal nutrition standards. Nutritional Choices snacks fit easily into breakfast and lunch options too!
Kosher so dietary restrictions won't stop the snacking fun.
Are made with natural ingredients and free from preservatives or artificial colors.
Are made in America and support local industry.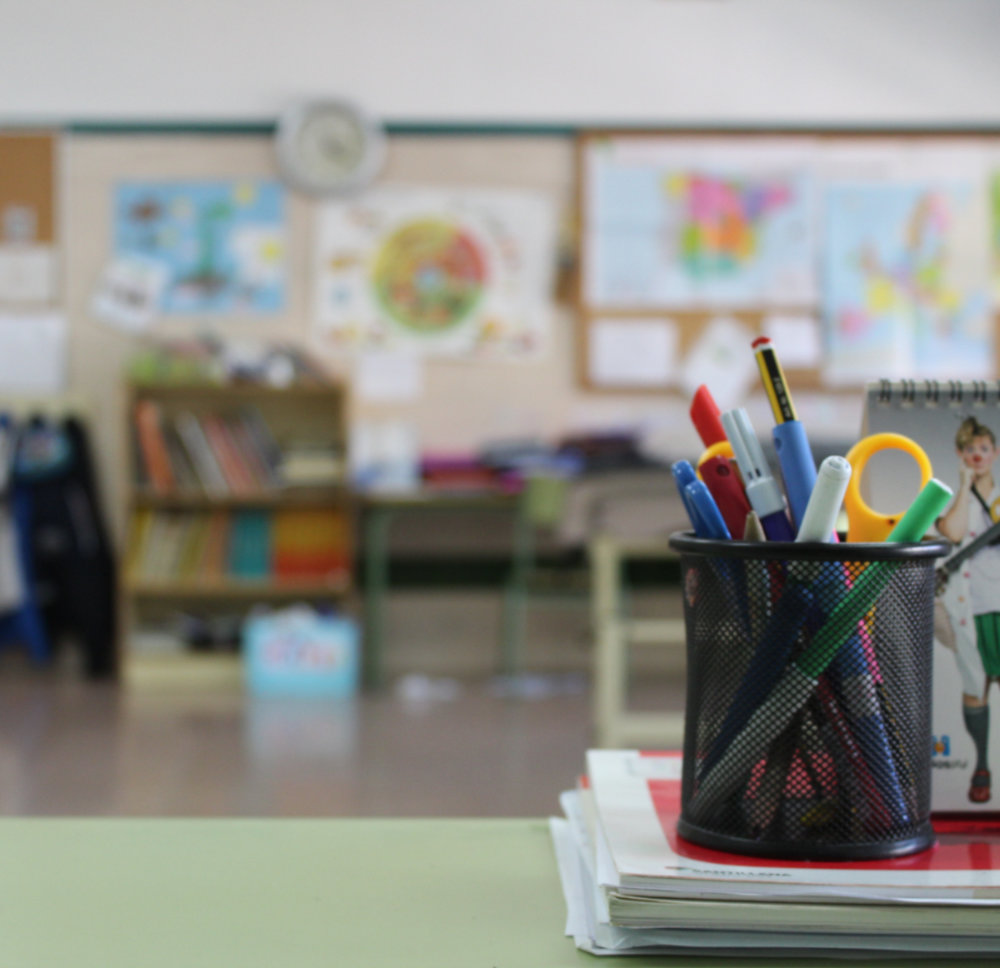 We also offer snacks that:
Are made without high-fructose corn syrup
Contain no trans fats or hydrogenated oils
Contain zero grams of cholesterol or saturated fat
At Nutritional Choices, we're experienced at serving schools and partnering with School Lunch Directors. We're working with schools, camps, daycares, and healthcare centers nationwide to deliver great snacks.
Schedule a consultation and see if Nutritional Choices snacks are a good fit for you.
SCHEDULE NOW